Looking to change the arrival time of an upcoming appointment or maybe add a few extra service you just thought of? With Tidy Casa's online booking system you can make changes to an appointment in a snap! Here's how… 
Step 1
First, navigate to https://tidycasa.com/login/ and log in with your username and password. If you don't have one, you should be able to create one via the link at the bottom of the confirmation email we sent you.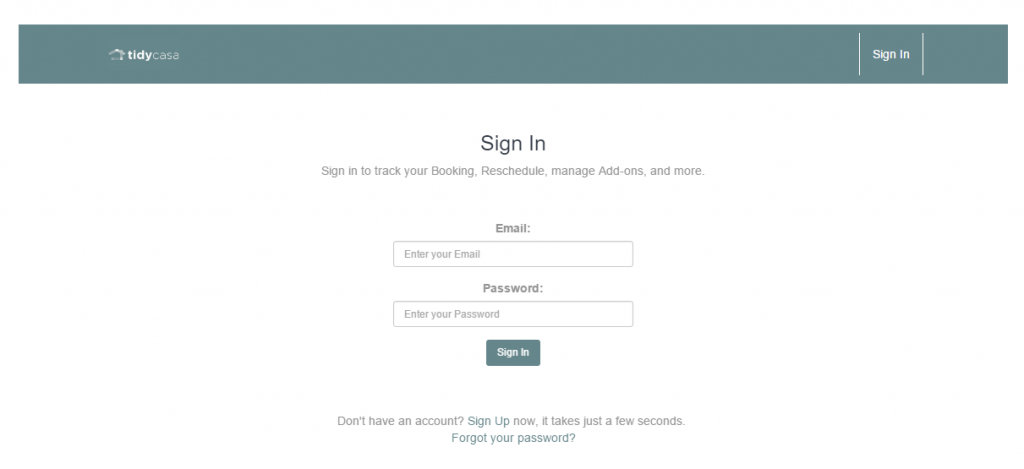 Step 2
From the login screen, you'll see your next upcoming appointment with a few details including time and date. Below that you'll also notice three quick links to make changes, reschedule or cancel the next upcoming appointment. Select the make changes button.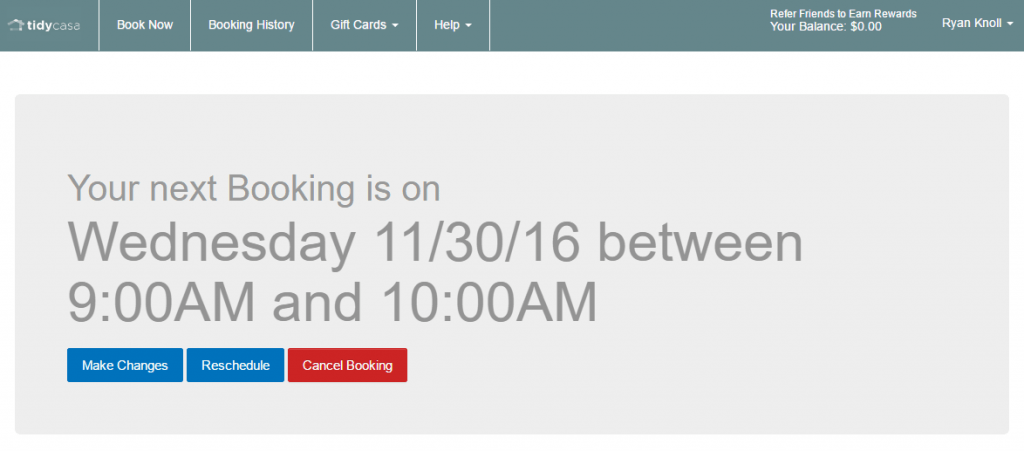 Step 3
Once selected the make changes button will open up the details for that upcoming appointment. From here you'll be able to add or remove extras, update the type of service, add promotional codes of update the appointment time.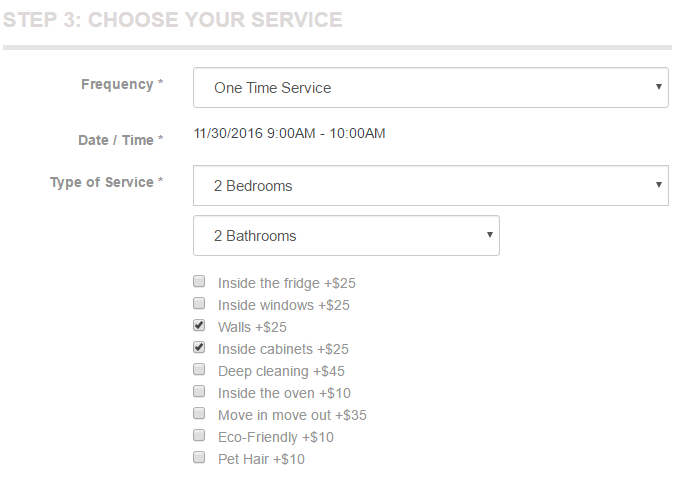 Step 4
Once you've made the changes you wanted, select the "Save Changes" button on the right-hand side of the screen. If you're on a mobile device the save changes button will appear at the bottom of the screen.
Note: If you have more than one appointment scheduled, you can update other appointments and / or view past appointments under the Booking History link in the navigation menu. From the booking history link, you can re-book past appointments, cancel upcoming appointments or make changes to upcoming appointments.