You're 60 Seconds From A Clean Home


no contracts, cancel anytime



🎉 WooHoo! 🎉
The coupon code was applied to your cleaning.
X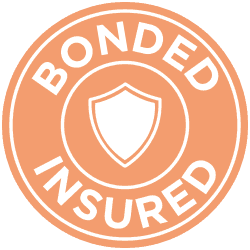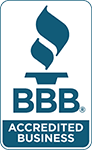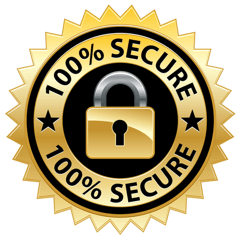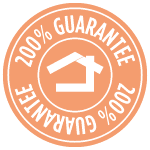 200% Happiness Guarantee
We're so convinced you'll love our service we're offering a 200% guarantee. What does that mean? If you're not happy, let us know and we'll re-clean at no cost to you. If you're still not satisfied we'll give you your money back. No questions asked.
Questions? Give Us a Call at 602-753-5630
We're always happy to answer the phone and walk through questions about the booking process or what's included with different services. Give us a call anytime.
Note: To give accurate estimates online, we require all the bedrooms, bathrooms, and total SQFT of the home to be listed on the booking, even if some of those rooms aren't being cleaned. There is a section for excluding bedrooms and bathrooms that won't need cleaning. Adding these exclusions will automatically apply discounts to the total price. If the amount of SQFT, bedrooms, or bathrooms isn't accurate, we reserve the right to update them to resemble the home's actual size more closely. Making this change may result in a price change. Don't be afraid to call with any questions about pricing, cleaning services, or questions regarding the use of our online booking form. As always, we're here to help!