Home Cleaning and Maid Service in Phoenix
See your price, and schedule a home cleaning.
How often do you need a cleaning?
1 time service
Weekly
Bi-weekly
Monthly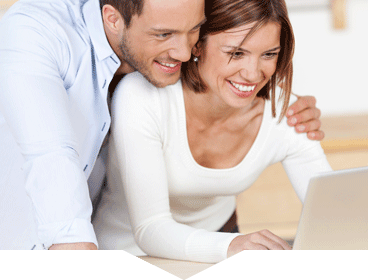 Book

Select a date and time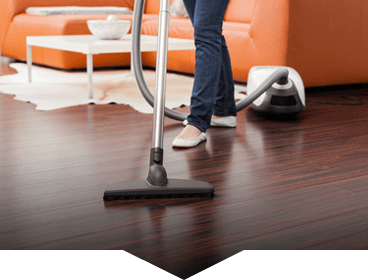 Clean

We Clean your home.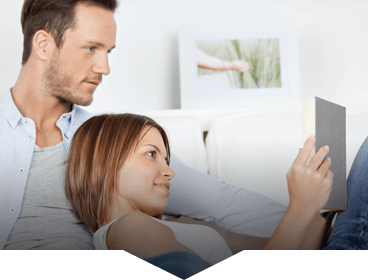 Relax

Enjoy your clean house.
House Cleaning & Maid Service in Phoenix
A clean home is a happy home. It's even happier if someone else is doing the cleaning for you.
Whether you're in Downtown Phoenix near the Phoenix Convention Center, around the Biltmore Fashion Center on Camelback or in North Phoenix near the 101, Tidy Casa provides home cleaning and maid services near you.
All services including the standard home cleaning, move-in / move-out, deep spring cleaning and our hourly cleaning service are backed by our 200% happiness guarantee. Meaning if you're not happy with your cleaning we'll come back and clean again. If you're still not happy we'll give you a full refund. No questions asked.
Our online reviews speak to the fact that we're 100% committed to our work and delivering quality. So, if you want your home cleaned with the same love and care you give it. Tidy Casa is the company for you!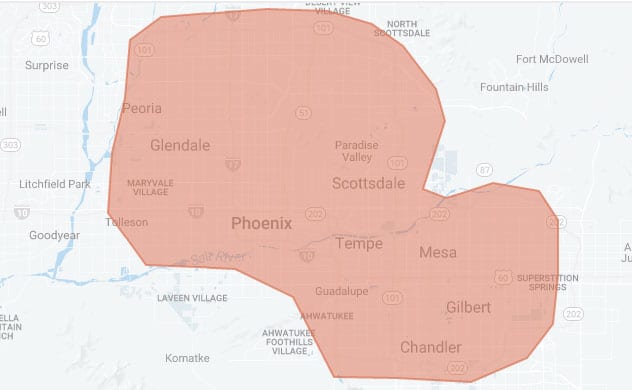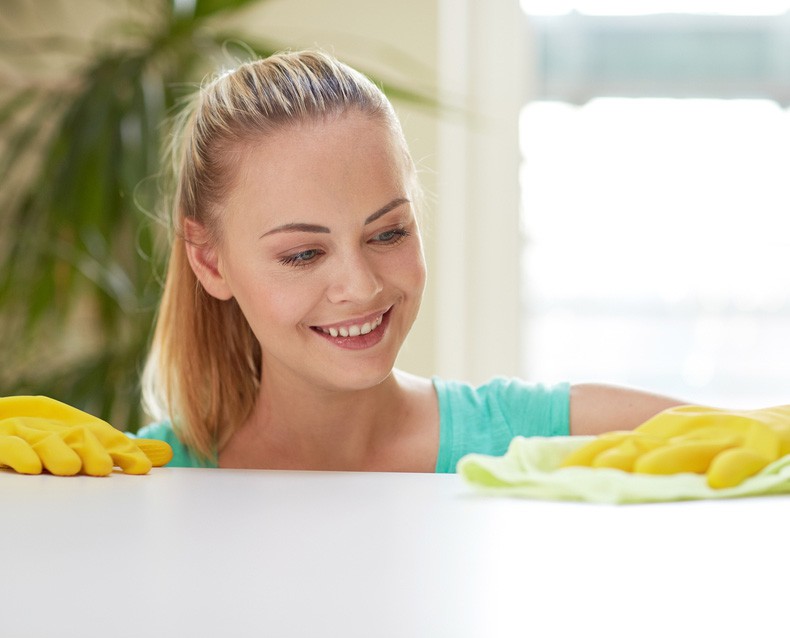 Who is Tidy Casa?
Tidy Casa offers Phoenix residents premium customized cleaning services. We clean houses of all shapes and sizes, focusing on flexibility and quality of service to meet our customers' needs.
Our trusted house cleaners have passed a stringent hiring process so you can rest assured that the people we send to clean your home are trained professionals. They are more than just competent. They care about providing our customers the five-star service that Tidy Casa is known for.
Want us to start right away? We sure can. There's no initial on-site estimate needed. You can book securely online and have us there straightaway!
Just head over to our user-friendly online booking system, plug in the requested date and time, the number of bedrooms and bathrooms in your home, your desired service and any additional cleaning requests and we'll provide you with the flat rate fee. We also offer hourly services for those odd jobs that don't require a full home cleaning.
We're flexible and we reward loyalty. You can schedule a one-time, weekly, bi-weekly or monthly cleaning to meet your needs. Repeat scheduled services come at a discount.
Our 200% Guarantee
We take pride in delivering world-class, thorough cleaning services to our clients. You can trust that we'll do a fantastic job that meets your needs.
If you're not completely satisfied with the services you receive, we'll send another team back out to you to do it again.
Still not satisfied? We'll refund your money.
You might be thinking, "This is too good to be true!" The great news is we rarely have to act on our 200% guarantee. The vast majority of our customers are satisfied with our cleaning service the first time around!
Just take a look at what people are saying about Tidy Casa on our Yelp page!
Schedule your home cleaning now! You're just a few mouse clicks away…
Don't settle for the clutter and mess. Take a load off. Book your home cleaning appointment with us today!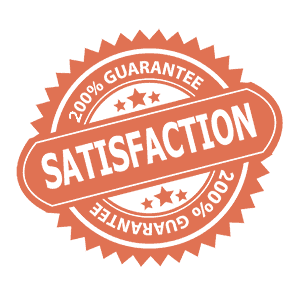 Our house cleaning services
We like to go above and beyond when it comes to keeping our customers happy and cleaning their homes. We'll have all the tools and cleaning products required for our visit so there's no need for you to leave anything out for us.
Here's what's covered in our basic house cleaning service:
Kitchens
Cobweb Removal
Ceiling Fans (as needed)
Blinds and Window Ledges
Kitchen Cabinets (exterior)
Stove Top and Stove Fan
Microwave
Counter tops
Large Electronic Appliances
Sinks
Stainless Steel Surfaces
Doors
Empty Trash Can
Dust and Wipe Laundry Area
Kitchen and Laundry Floors and Rugs
Bathrooms
Counter Tops
Mirrors and Shine Chrome
Cobweb Removal
Blinds, Window Ledges and Furniture in Bathrooms
Empty Trash Can
Bathroom Floors
Showers
Sinks
Toilets
Tubs
Doors
Bathroom Floors and Rugs
Bathroom Cabinets (exterior)
Other Rooms
Ceiling Fans (as needed)
Cobweb Removal
Blinds, Window Ledges and Furniture in Bathrooms
Empty Trash Can
Make beds and change bed linens (*Please leave clean bed linens on top of each bed to be serviced)
Doors
Carpet, small rugs and stairs
Additional Services
For an additional fee, we can also assist you with:
Cabinets and Drawers (interior)
Fridge
Oven
Windows (interior only)
If you have any special requests (perhaps you don't want a particular room cleaned or you'd prefer that we focus on a certain area), simply let us know before the cleaning. We want to make sure you're 100% satisfied with how your home looks when we're done.

Absolutely unbelievable. The site was quick and easy. The cleaner was on time and asked if I had any preferences on supplies or any allergies. They were fast with excellent attention to detail. Well worth the money. Easily recommending to friends and family. Also the leave behind soap is amazing and I would like more! 🙂
Jessica Abbott

The Tidiest Casa you could possibly imagine. After six months of remodeling my condo and not cleaning it once, it is fair to say that I needed a house cleaning if I wanted my girlfriend to stay. So this last Saturday, I finally gave in. The cleaners came in at 11 AM and left at 1 PM. The team lead was named Veronica and she was understanding, very detailed-oriented, and helpful. After the two hours that the cleaners had been there, this is what I noticed: the floors felt brand new in bare feet; the kitchen was spotless (they even washed our dishes and cleaned an uncleanable range!!); every surface in the house was dusted; the bathroom smelled like flowers (the whole house actually smelled like flowers); and they left a little delicious bar of soap showing their appreciation. I also suspect they went to Hogwarts because there is no way they should've been able to do what they did in the time they did it in.
Santiago Peralta

Loved it, Loved Tidy Casa whole process from booking my appointment to the actual cleaning. The website was super easy, great when your schedule is crazy!! The team who cleaned my house was efficient and did an awesome job. I will be booking with them again!! Thank you Tidy Casa.
Nancy Piccolo

I do not have time nor do I want to clean my condo. I just want to come home from a busy day's work and not have to keep working. Tidy Casa made that possible. I loved coming home to a clean home with everything in its place. It smelled so fresh!! Veronica and her team did an awesome job. Not only did they clean every single shutter on my windows but the soap they left – mmmmmm so good. I wash my hands in that bathroom, with the Tidy Casa soap just because it smells so good- AND I know it's organic, as are all of their products. I would absolutely use Tidy Casa over and over (I think I might book a cleaning right now!) Thank you so much for your really over-and-above customer service.
Nicole Mueller
Don't wait, book your first house cleaning today!