Tidy Casa's Home Cleaning Service Areas
Find a home cleaner near you today
Tidy Casa is currently providing home cleaning services to most of Arizona's largest metro areas. From our Phoenix adjacent neighbor Peoria to the beautiful Catalina Foothills north of Tucson, AZ Tidy Casa can provide home cleaning services to about 73% of Arizona. Below is the complete list of metro areas we currently clean. That said, we're still growing and haven't hit every city yet! We're looking at you Sedona. If you don't see your home feel free to reach out. We're always happy to provide referrals to our friends who cover the areas we haven't made it to yet. We look forward to connecting and helping with a home cleaning. 
Phoenix Metro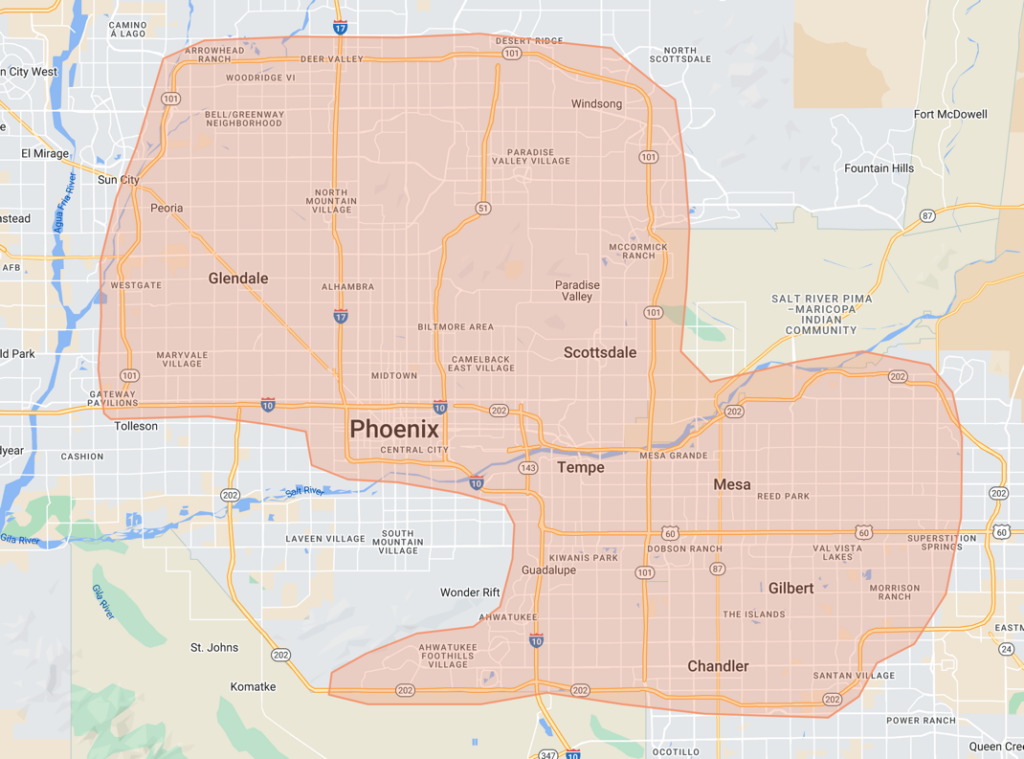 Tidy Casa cleans homes across the Phoenix Metro Area.
We're currently servicings:
Gilbert
Glendale
Mesa
Paradise Valley
Tucson Metro
Tidy Casa cleans homes in Tucson and the surrounding areas.
We're currently servicing:
Casas Adobes
Catalina Foothills 
Marana
Tidy Casa's services areas are updated regularly. If you don't see your city on our list today give us a call and let us know so we can add it to our list be sure to check back soon!