Home & Office Disinfection Services
Coronavirus cleaning & sanitization
*NOTE: Tidy Casa has temporarily suspended its disinfecting services in Phoenix and Tucson. If you're still looking for help with disinfecting, give us a call. We'll be happy to refer you to one of our amazing partners. 🙂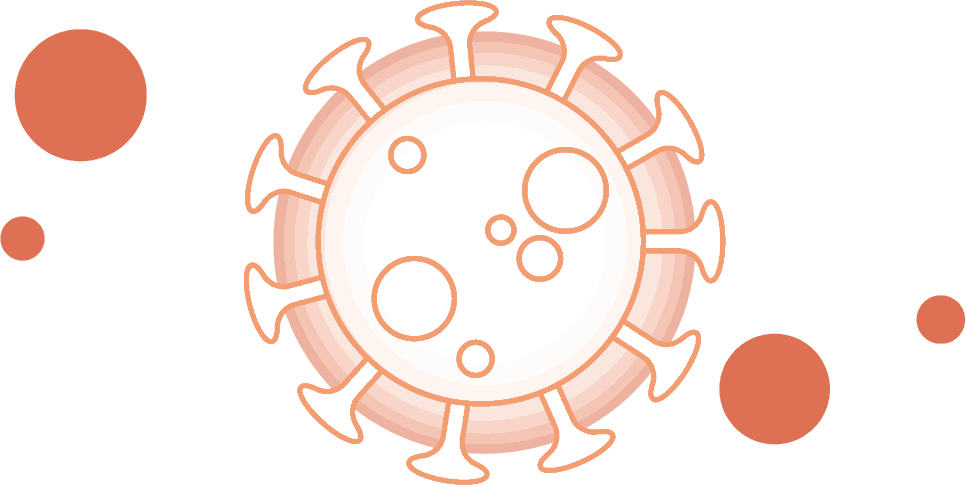 To help curb the spread of COVID-19, the CDC recommends regular cleaning and disinfecting of homes and offices. Is that enough to eliminate the virus? The recent headlines around the coronavirus (COVID-19) pandemic offer many reasons to be concerned. Returning to your home or office shouldn't be one of them. With years of cleaning and disinfecting experience, Tidy Casa is Arizona's premier cleaning service. We're offering a high-touch thorough disinfection and sanitization service to help keep your home or office safe for your family and co-workers.
Regular upkeep can be challenging, especially with all the new responsibilities we as a society are taking on to fight the pandemic. That said, periodic deep cleaning and sanitization can help eliminate most contagions. Tidy Casa has a disinfection service that will work for your unique space.
Disinfection Service
Cleaning of visibly dirty surfaces followed by disinfection is the best practice for preventing the spread of COVID-19 and other viral respiratory illnesses in common areas, according to the CDC.
COVID-19 gets transmitted through respiratory droplets and contact with infected surfaces. The coronavirus can potentially live on those hard surfaces for days. Due to the possible multi-day survival of COVID-19, areas potentially contaminated should be cleaned with products known to kill the coronavirus before re-use.
Tidy Casa has done 20,000+ cleanings including anti-viral and deep cleanings for commercial and residential spaces. As such, we're experts in the best and safest ways to disinfect and sanitize any home or office. You deserve to know the bacteria and viruses in your space have been eliminated. Regular cleaning and disinfecting done without sprayers/foggers (the tools used for disinfecting large areas) will inevitably miss places where the viruses and other germs may hide.
A thorough disinfection service is a critical complement to routine cleaning.
These higher-level disinfection steps are one of the best ways to ensure employees can safely return to work and keep loved ones safe from the spread of COVID-19.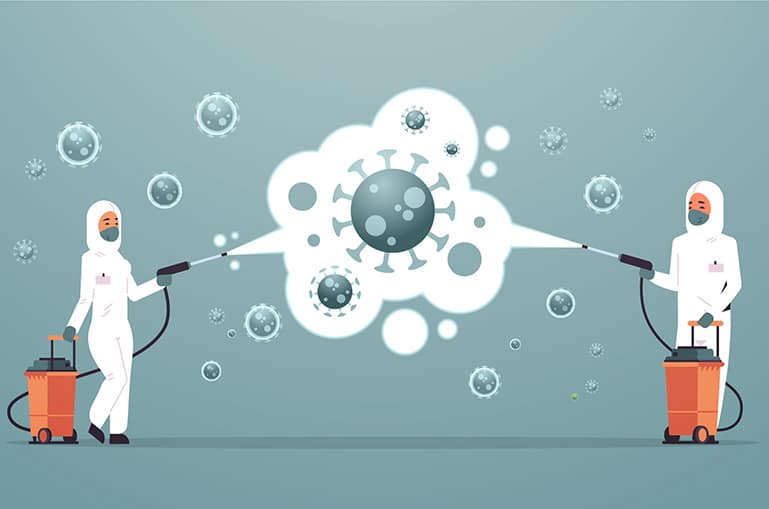 How Does Our Disinfection Service Work?
Tidy Casa has a 2-step process based on the CDC's guidelines for cleaning and disinfecting the coronavirus. The first step is to remove all visible dust, debris, and dirt from flat surfaces and high touch areas like door handles, light switches, and horizontal flat surfaces. After the area is clean, disinfecting can begin. Depending on the specific area in question, Tidy Casa will either electrostatic spray, fog, or CLO2 treat with EPA approved disinfecting products. Because we use a plant-based botanical disinfector approved for use in hospitals and around food, the area will be safe to return to just 10-15 minutes after the service is completed.
Sterilization Services
We have two levels of disinfection service on top of our normal cleaning and sanitization offerings. These cleaning and disinfection services are optimized for every situation and possible need. Which is right for your space will depend on the level of exposure and comfort.
Deep cleaning with light Sterilization
For areas with no known or suspected exposures and only a light need for disinfection products. Our normal deep cleaning with sterilization is perfect for ensuring the space is safe. This is deep cleaning with light sterilization with standard cleaning products. This will remove all dirt and debris with a lot of attention to high touch surfaces like doors, light switches and flat surfaces which may host the virus. This is perfect for giving your office staff piece of mind when returning from a work at home hiatus. This level of cleaning is perfect for the most common situation with no recent exposures to COVID-19.
Cleaning with Spray/Fog Disinfection
The perfect level of cleaning and disinfection for homes and offices with possible exposure to COVID-19. With this level of service we'll be performing a complete cleaning of the area including sweeping, mopping, and vacuuming as well as manually disinfecting high-touch areas like doors, light switches, and other hard surfaces followed by an electrostatic disinfection spray, or fogging. This disinfection spray is EPA approved as safe to use in hospitals and around foodservice, while still killing 99.9999% of germs and viruses including coronavirus. After the service is complete the area will be safe to return to within 10-15 minutes. This service generally takes about one hour per every 1,000 SQFT of space but total treatment time will vary depending on the space.
No matter which level of cleaning and disinfecting you choose Tidy Casa is dedicated to keeping your community safe with EPA approved products and a thorough cleaning.
About Our Disinfectant
We use a plant-based botanical EPA approved disinfectant called Noroxycdiff. This disinfectant is what's known as a 6-log disinfectant known to kill 99.9999% of germs, viruses, and bacteria.
Disinfection professionals are generally concerned with what percentage a germ is killed by a particular process or disinfectant. The highest percentage given is 99.9999% which is known as a 6-log. For reference, Lysol wipes are considered a 4-log.
Our particular 6-log disinfectant Noroxycdiff is approved by the EPA in all 50 states under EPA Number 10324-214-92089. Our particular disinfectant is approved for use in hospitals including ICU and operating rooms as well as on food contact areas. Meaning while we're sanitizing with one of the most powerful disinfectants we're also keeping our family safe.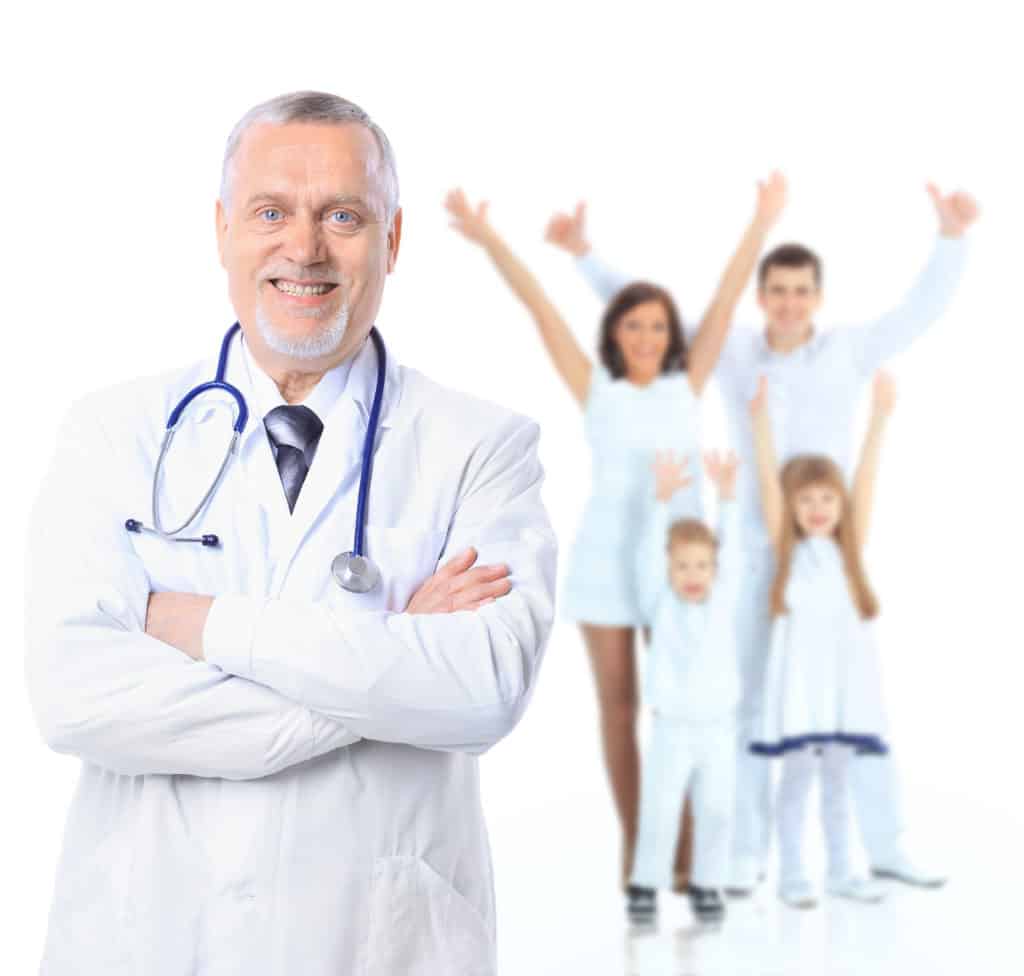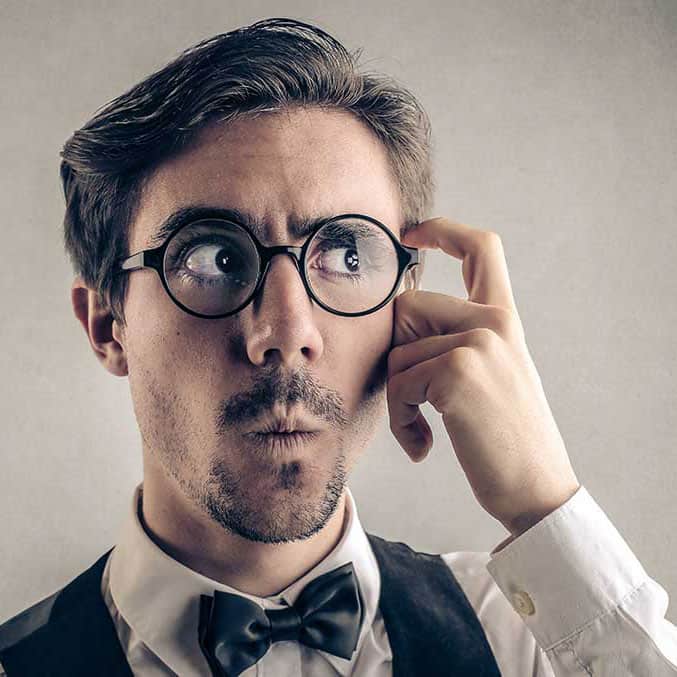 Frequently Asked Questions About Disinfection Services
Q: How long does the disinfection service take?
A: The basic level 1 disinfecting service takes about an hour per every 1,000 sqft. The level 2 disinfecting service with CLO2 treatment is an overnight process that will take about one hour per 1,000 sqft for the initial cleaning. Then, it will need to ruminate overnight (at least 8 hours) for the CLO2 treatment. 
Q: When will I be able to return to the area?
A: It will be safe to return to the area within 10-15 minutes of the completion of the service. 
Q: Who should get a disinfection service like this?
A: This service is excellent for anyone who needs to reassure family members or employees that it's safe to continue living life and working in a high-traffic area. If your home or office has had suspected contact with COVID-19, give us a call, and we'll be happy to figure out if this service is right for you.