Home Cleaning and Maid Service in Scottsdale
See your price, and schedule a home cleaning.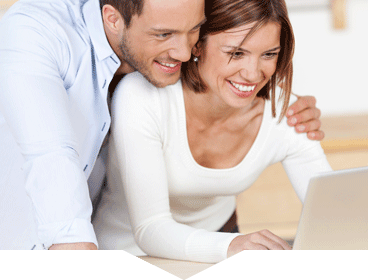 Book

Select a date and time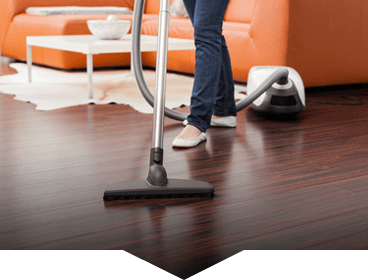 Clean

We Clean your home.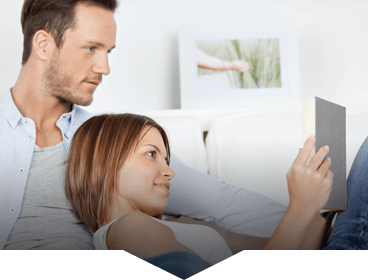 Relax

Enjoy your clean house.
House Cleaning & Maid Service in Scottsdale
We all know cleaning your home is the last thing you want to do after a long week. Do you ever wish that you could just snap your fingers and *poof*, your home is clean and tidy, all without you having to lift a finger? Well, now you can! It isn't magic. It's Tidy Casa.
Tidy Casa is a premium home cleaning and maid service that offers customized home cleaning services to Scottsdale residents living in homes of all shapes and sizes. Whether you're in Old Town Scottsdale near the Fashion Square or in North Scottsdale near the Scottsdale Quarter and Kierland Commons, Tidy Casa provides home cleaning and maid services near you.
Every time we clean a home, we focus on quality, flexibility and your guaranteed satisfaction.
Five-Star Quality House Cleaning Services
Our team is made up of competent, trained and professional house cleaners that have passed a stringent screening process. We hire only those individuals who not only excellent at what they do but also great at customer service. So we can go above and beyond every time!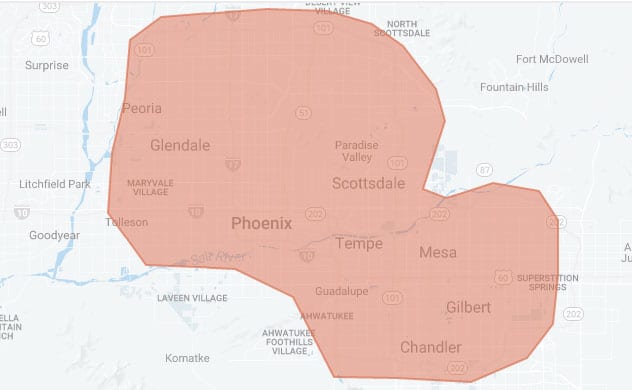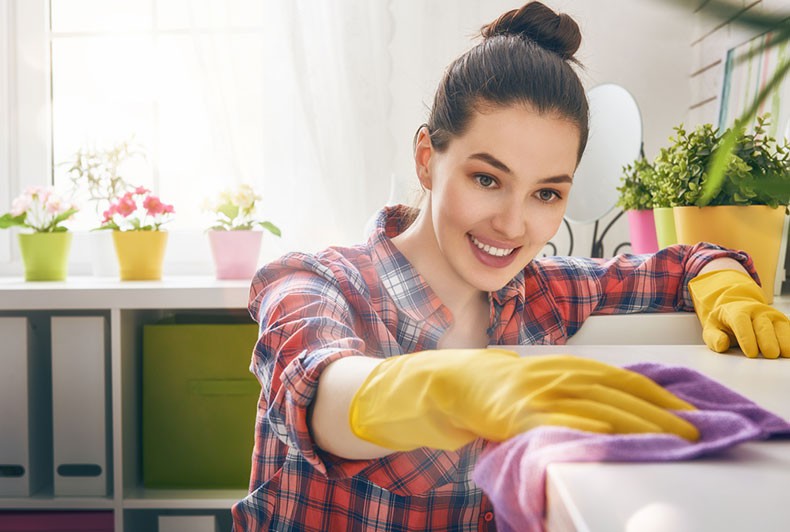 Who is Tidy Casa?
Tidy Casa offers Scottsdale residents premium home cleaning and maid services. We clean houses of all shapes and sizes, focusing on flexibility and quality of service to meet our customers' needs.
Want us to start without any delay? There's no initial on-site estimate needed. You can book straight away to have us there as soon as possible.
We've even got a user-friendly online booking system where you can schedule, cancel or modify your appointments as well as get a flat rate quote for the service you're interested in. We also offer hourly services for those odd jobs that don't require a full home cleaning.
You can schedule a one-time, weekly, bi-weekly or monthly cleaning to meet your needs. Repeat scheduled services come at a discount because we reward your loyalty.
Our 200% Guarantee
We believe you'll be ecstatic with the thorough and meticulous cleaning service we provide our clients. You can trust that we'll do a fantastic job that meets your needs.
In the unlikely event you're not completely satisfied with the services you receive, we'll send another team back out to you to do it again.
Still not satisfied? We'll refund your money.
Schedule your home cleaning now! You're just a few mouse clicks away…
Clutter, dust, dirt and grime be gone! Schedule your next cleaning through Tidy Casa's online booking system today!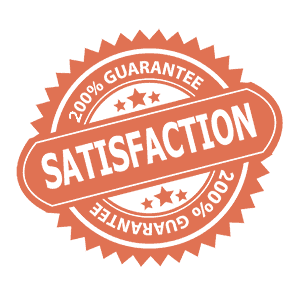 Don't Wait, Book Your Home Cleaning Today
What's Included in a Standard Home Cleaning?
Need to know what's included with a Tidy Casa Cleaning? Click the area of the house below to get the complete list.
Kitchen
Dust all accessible surfaces
Clean countertops
Empty sink and load up dishwasher with dirty dishes
Wipe down exterior of appliances like the stove, oven, and fridge
Clean the inside and outside of the microwave
Clean all floor surfaces
Take out any garbage and replace garbage bags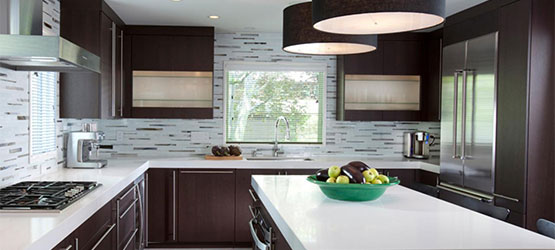 Bathrooms
Polish and clean mirrors
Clean and wash out sinks
Shine spouts and handles
Wash all countertops
Sanitize toilets and toilet bowls
Clean showers and tubs
Empty and replace trash can bags
Sweep, mop and vacuum all floor surfaces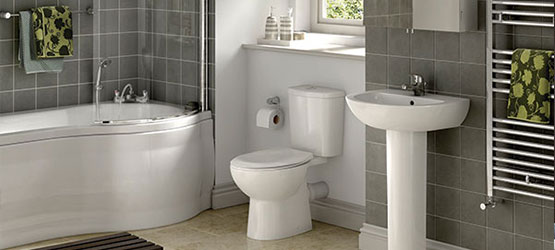 Bedroom, Living Room & Common Areas
Wiping down table surfaces and countertops
Dusting ceiling fans (as needed)
Dusting window sills (as needed)
Empty and replace trash can bags
Sweep, mop, and vacuum all floor surfaces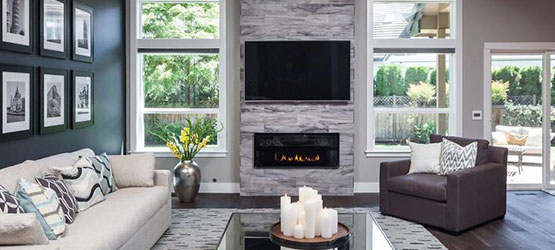 Extras (upon request)
In addition to the standard cleanings, extras can always be added upon request for that additional shine.
Cleaning inside refrigerator
Cleaning inside of the oven
Cleaning the interior windows
Clean all floor surfaces
Cleaning the inside of cabinets
Dusting blinds
Move-in/Move-out cleaning: Inside windows and baseboards
Deep cleaning: Baseboards, vents, light switches and power outlets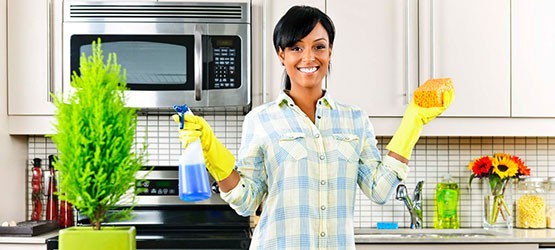 If you have any special requests (perhaps you don't want a particular room cleaned or you'd prefer that we focus on a certain area), simply let us know before the cleaning. We want to make sure you're 100% satisfied with how your home looks when we're done.
What Makes Tidy Casa Special?
What makes Tidy Casa so special over other home cleaning companies? We're the number one rated home cleaning company in Phoenix. Aside from our core values of always being honest, thorough and timely, here's a short list of other things we do to go above and beyond every time.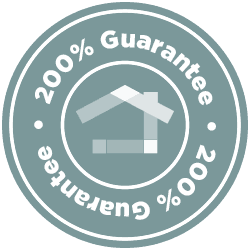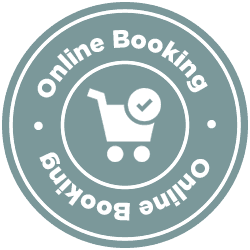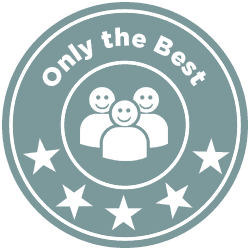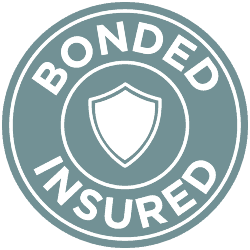 Don't Wait, Book Your Home Cleaning Today