Tidy Casa and COVID-19
How we're fighting the coronavirus
No matter where you turn, there is alarming news about the COVID-19 virus. Given the headlines, it's only appropriate to provide a brief update on what we're doing at Tidy Casa to combat the coronavirus and keep our customers and staff safe. As an essential business, we take the safety of our customers and staff as well as our responsibility to help in the fight against the coronavirus very seriously.
What We've Done All Along
Several things have been part of our regular cleaning rituals for as long as we can remember even before the virus took over the headlines. Here's a small list of some of the things we do to keep our staff and customers safe. 
Rigorous Hand Washing – Our cleaners already wash their hands with soap and warm water multiple times during each cleaning. Regular rinsing and handwashing is standard practice at Tidy Casa. In addition to this, we also wash our hands one last time before we go to our next appointment.
Clean Mop Heads / Rags for Each Residence – Each cleaning starts with fresh mop heads and rags that we only use for a single residence. After the cleaning, all dirty mop heads and rags are not used again until they've been cleaned and disinfected.
Disinfection – All used or dirty mop heads and rags are disinfected with bleach and washed thoroughly before their next use.
Clean Vacuums – We empty the dust bins of our vacuums after each cleaning to ensure we're not taking any dust bunnies or other tagalongs with us.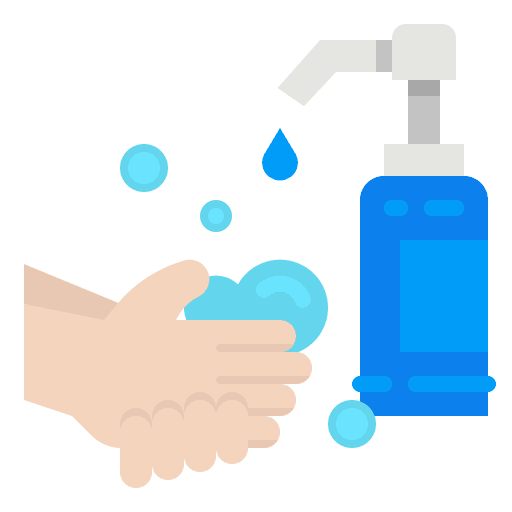 This regular cleaning and disinfecting of equipment and hand washing is just a small list of what we do daily to ensure every home is safe and clean. 
We use these measures year-round to prevent the spread of common illnesses such as cold and influenza and to help protect our immunocompromised customers.
New Things We're Doing
Moving forward, while we're already cleaning and disinfecting most areas recommended by the CDC, we've added a few new steps to make sure we're doing everything in our power to keep you and your family safe.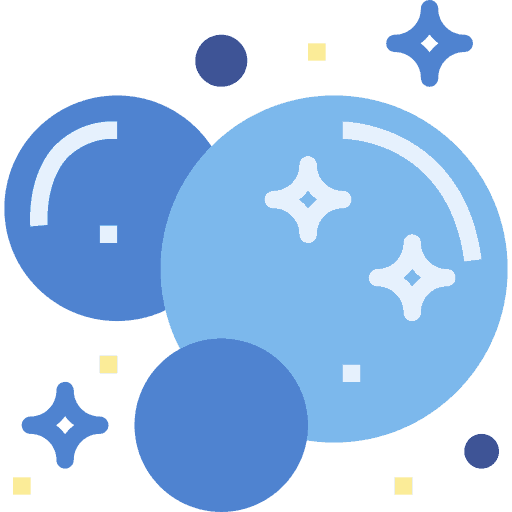 Sanitizing Services Added- Free of Charge: We're now sanitizing light switches, and door handles in every home as a courtesy. That means an added service FREE of charge with every cleaning. Adding these simple sanitization steps helps ensure every house gets appropriately disinfected.
Regular Safety Reviews: While our employees already practice proper sanitary hygiene and handwashing, we're continuing to review sanitization guidelines with all our staff regularly as a refresher. This regular review will help ensure they continue to keep themselves, and you, safe throughout this time.
Mask and Gloves: As we've all learned, through this pandemic, personal protective gear like masks and gloves are becoming harder to come by. With the support of the community, we've made sure each member of our staff has the proper protective gear to keep themselves and you safe. While each team has a cloth mask and gloves, they take a long time to restock or can get lost. If this is important to you and your family, please let us know ahead of time so we can ensure the team has them ready for your home. 
As a small business, we want to provide the best possible service we can. 
If there is anything we can do to accommodate your specific needs, or if you have any questions, please give us a call and let us know. 
Thank you for your understanding and cooperation, and as always, we're here to help.
Still have questions? Give us a call!