Checking End of The Year W4s
How W2 employees can check their end of the year W4s.
Follow these steps to check your W4 income statements.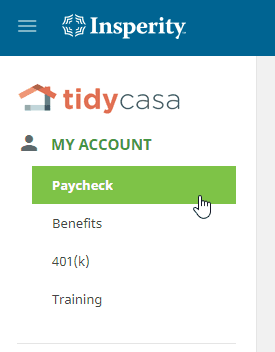 Once there, scroll down to W-4 Elections and W2 Tax Statement and select View W-2s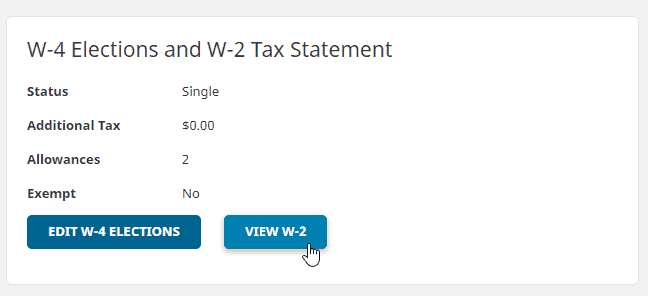 Next, select "OPT-In Now" to opt into online W4s.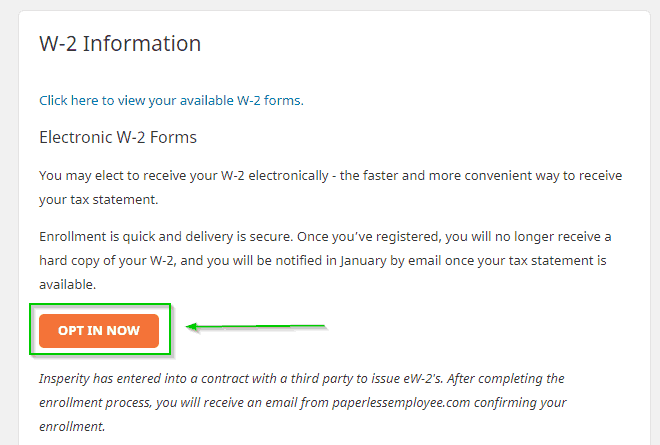 From here Insperity will ask you to opt into online W4s. Fill out your information and select "Save Account Name"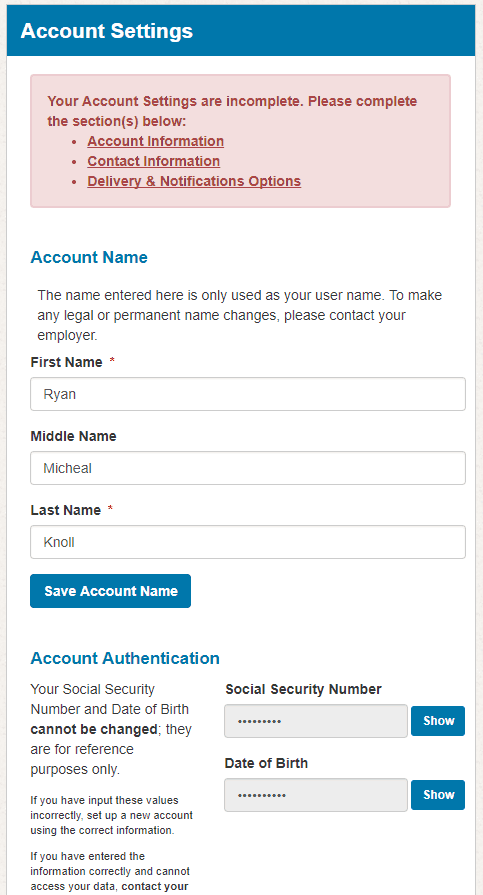 After name information has been updated and saved, select any other options that Insperity may need by clicking on the provided links, as seen below.

Once you've completed opting into digital W4 forms you'll see the below screen and be able to download your W4s by selecting "Access Current Year-End Statements."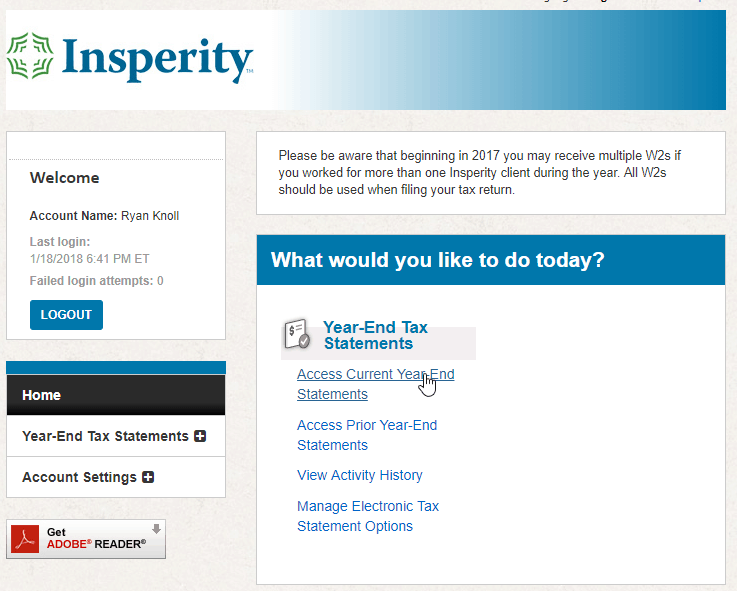 If you're having trouble logging in or can't navigate the site. Feel free to give me a call so we can walk through it together. 480-993-4823